The 7 Disciplines of Relationship Marketing
7DRM
The 7 Disciplines of Relationship Marketing
By william j. dolan
The Greatest Marketing Strategy in History and how you can harness it to transform your company, your culture and you.
Get your copy on Amazon today – Available in Print, Kindle and Audible!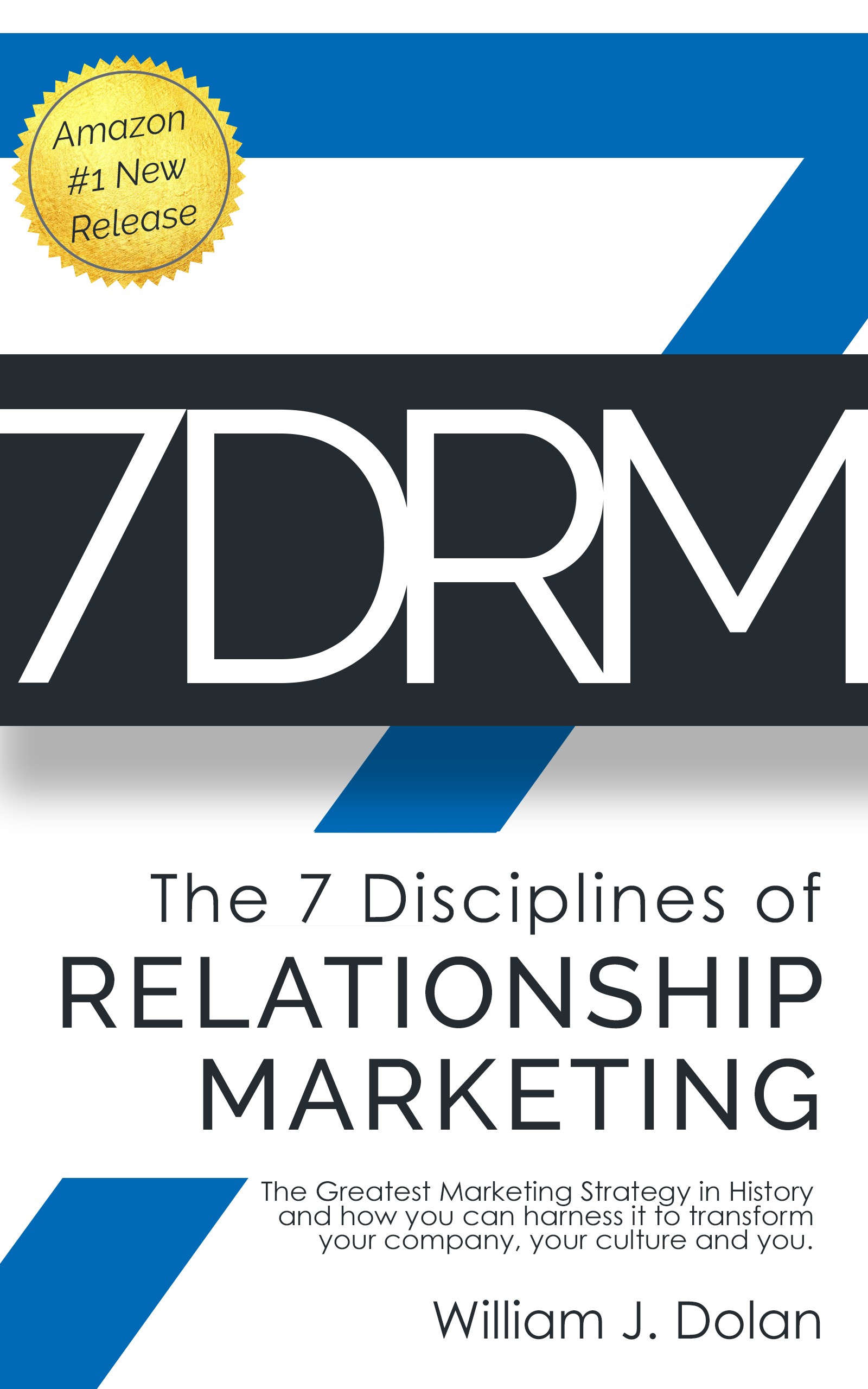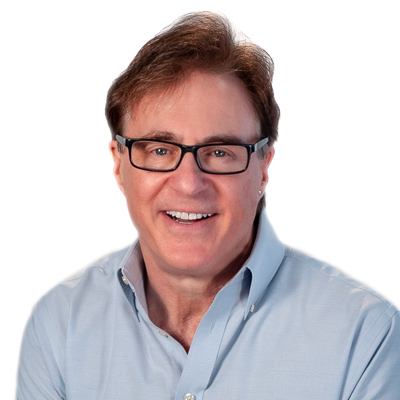 top Selling Author
William J. Dolan
Bill is the Emmy-nominated Creative Director at Spirit Media. For over 30 years, Bill has produced events for hundreds of thousands, directed broadcasts for millions, and has acted as consultant for world class organizations, from start-ups to Fortune 500 companies. In 1999, Bill had a death experience that challenged his world view and approach to communication and marketing. Years of research led him to write the book, The 7 Disciplines of Relationship Marketing. Today, he is a recognized authority, national speaker, and workshop trainer of the 7DRM System. In his free time, he loves family time, CrossFit, refining his chocolate chip cookie recipes and writing with his office buddy, Marcella, their tabby cat.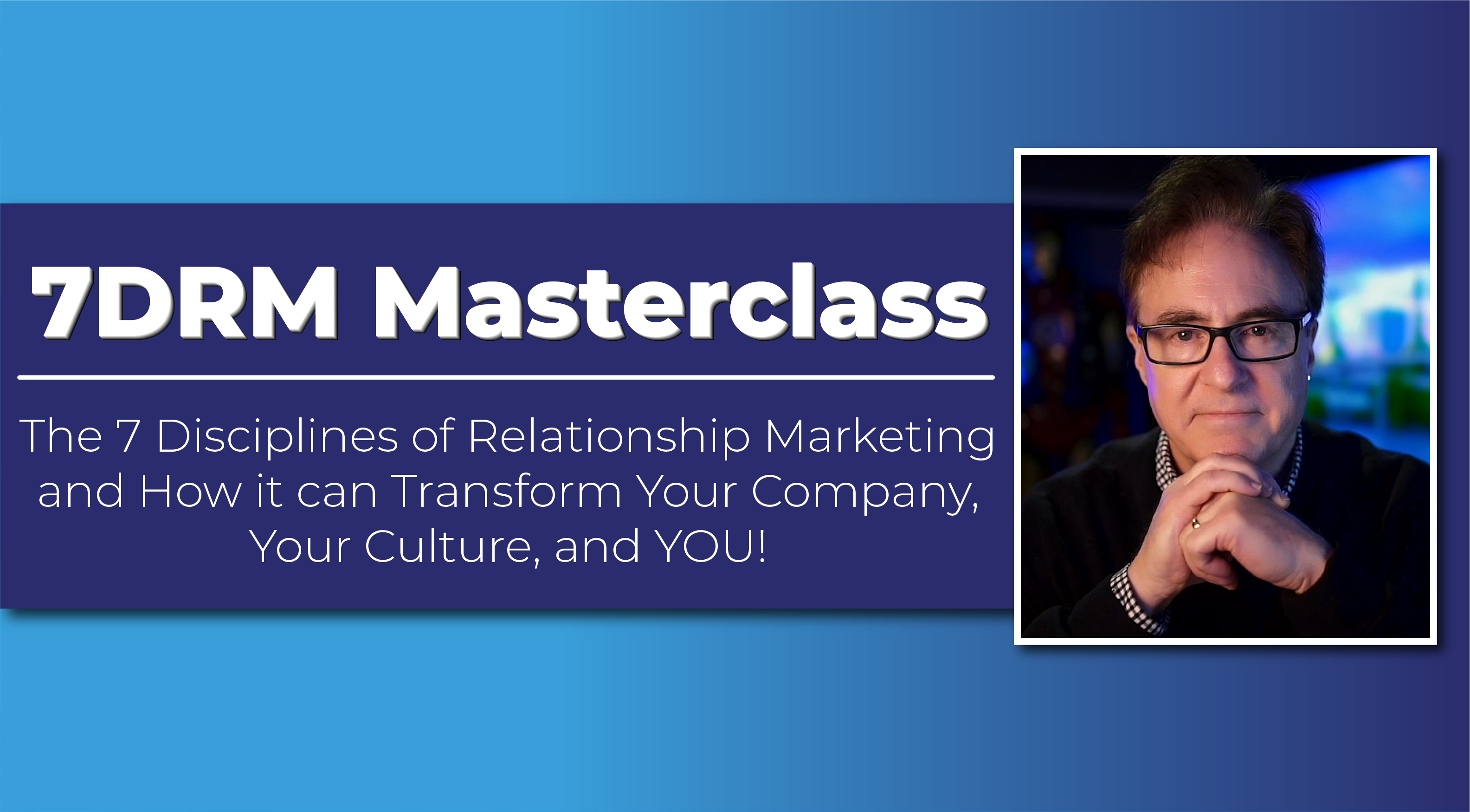 This Masterclass is a online video course that will take you through the 7 Disciplines of Relationship Marketing. You will:
· Discover the highest impact markets for your business.
· Uncover the recipe to craft the perfect brand messages.
· Learn the ultimate marketing tool to accelerate growth.
· Transform your culture into a constant branding machine.
· Understand how to convert your clients into raving ambassadors.
· Finally, align your authentic purpose with your business to build a lasting legacy.
Bill, as your instructor, walks you through how to leverage each discipline to supercharge your marketing and propel your sales process forward. You'll receive exclusive worksheets and resources and can complete the course at your own pace.