The 7 Disciplines of Relationship Marketing
7DRM
The 7 Disciplines of Relationship Marketing
By william j. dolan
The Greatest Marketing Strategy in History and how you can harness it to transform your company, your culture and you.
Get your copy on Amazon today – Available in Print, Kindle and Audible!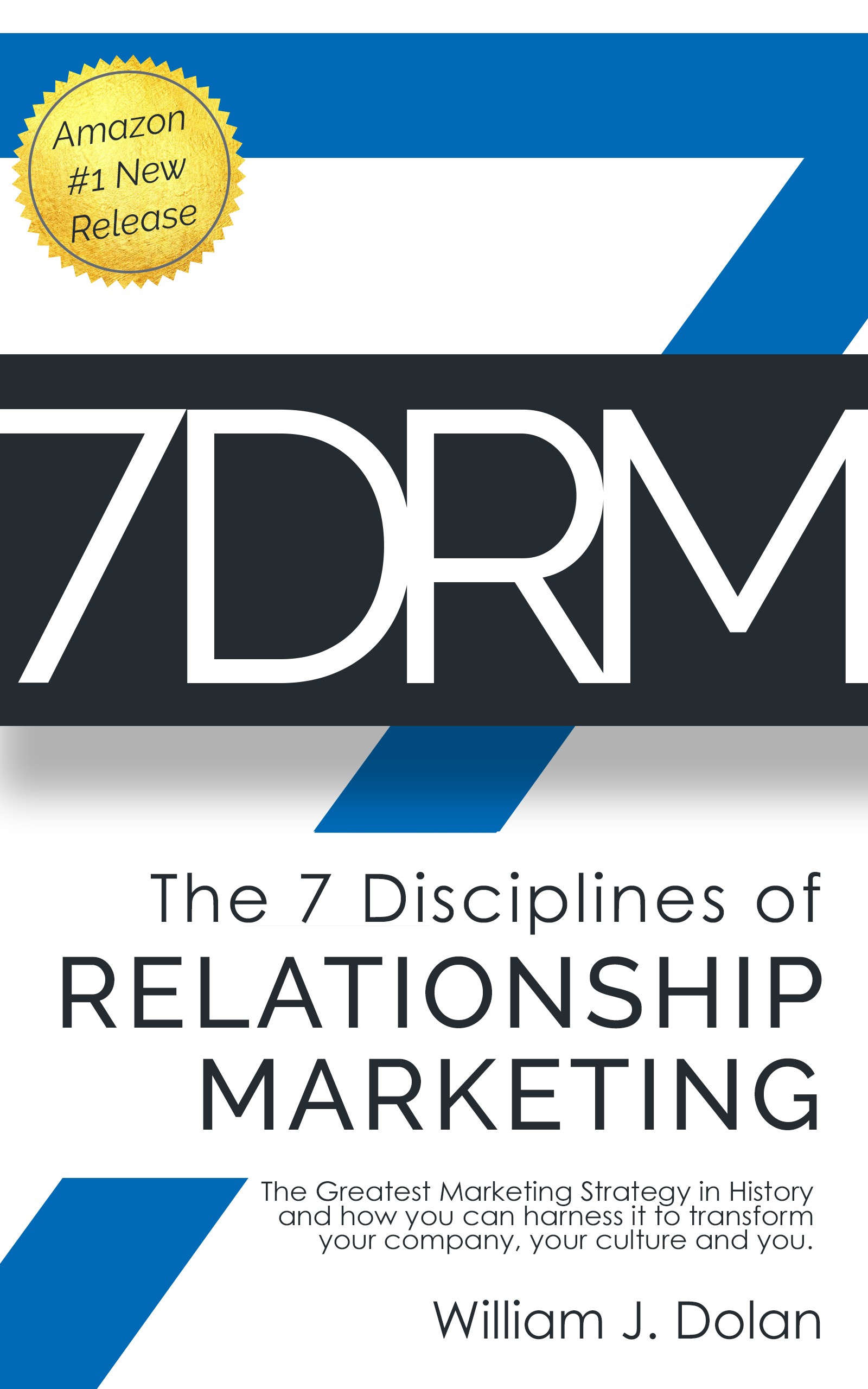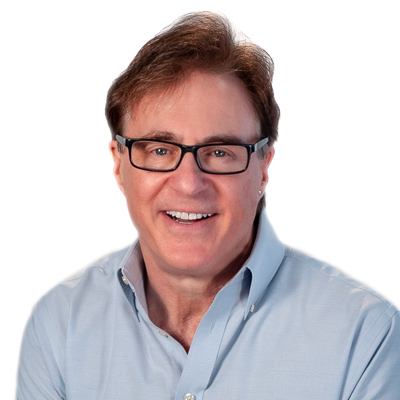 top Selling Author
William J. Dolan
Bill is the Emmy-nominated Creative Director at Spirit Media. For over 30 years, Bill has produced events for hundreds of thousands, directed broadcasts for millions, and has acted as consultant for world class organizations, from start-ups to Fortune 500 companies. In 1999, Bill had a death experience that challenged his world view and approach to communication and marketing. Years of research led him to write the book, The 7 Disciplines of Relationship Marketing. Today, he is a recognized authority, national speaker, and workshop trainer of the 7DRM System. In his free time, he loves family time, CrossFit, refining his chocolate chip cookie recipes and writing with his office buddy, Marcella, their tabby cat.
Schedule a Coaching Call
Email kelly@spiritmedia.com